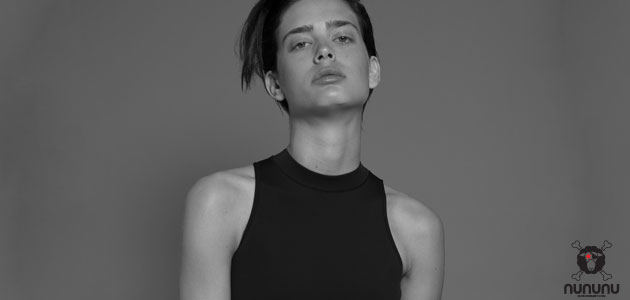 NUNUNU just launched a new swim line for women!
The new swim line is the first drop (now available) of their evolving women's mini capsule collection which we aim to launch by the end of the year…
Just like everything else coming from nununu, this line is also based on minimalist, clean cut and edgy design aligned with the brands dna, esthetics's and spirit.
The swim line consists of 5 different styles all in black, except for the collar and one piece which are also available in silver. and very much like their children's swimwear, these suits are designed and produced with the same high end technology and quality and are perfect for the nununu woman.
As you might know, this is a first for us but we are quite proud and confident in the outcome and we hope you will share the feeling as well.
All styles are now available on SILK the nununu online order platform, not much so please be quick with placing your order for your shop for immediate delivery.
If you have any further interest or questions please get in touch by e-mail at info@rhubarbrepublik.com and we will gladly assist.