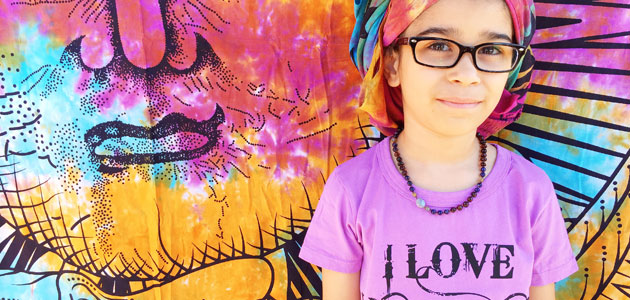 Quinn and Fox is back for their true autumn winter release with 100% organic cottons highlighting the sacred energy all children bestow. AW16 Etheral Earth takes a stroll back to the 60's with their bright colors, with every child's background in mind. They focus on soft organics, henna prints, and indigo shibori dye techniques to hone in on everyone's love for all things Hippie.
Global artistry this season includes incredible artists from Australia, Russia, and The U.K. AW16 is sure to be a favorite amongst Quinn and Fox clothing retailers and customers, alike.
Delivery Window October 25th- November 15th, 2016.
PREORDER CLOSING JULY 20th.
For more information please send us an e-mail to info@rhubarbrepublik.com