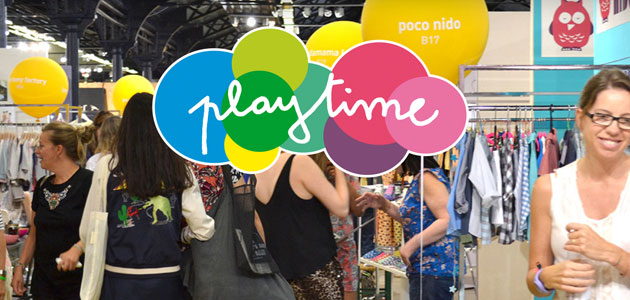 We just wanted to check in with you guys and see if you are coming to Playtime in Paris for the coming event next weekend. We will be showcasing with NUNUNU, Boys&Girls, Ndoto, Carbon Soldier and Loud Apparel. To make appointments please send us an e-mail to info@rhubarbrepublik.com.
We would love to team up with you.
To sign up for the event please visit their website and pre-sign up to avoid staying in lines waiting to get in.
Sign up here: PLAYTIME PARIS