Mummymoon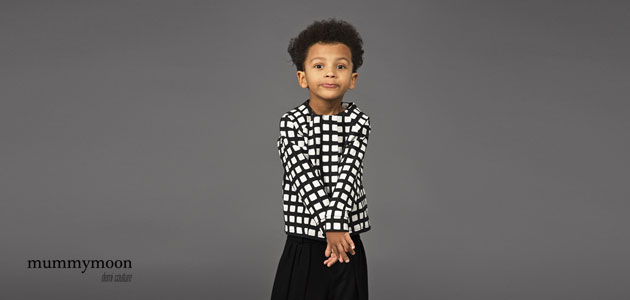 Mummymoon is rather a big feeling than a fashion trend. The brand is encoding outstanding quality and timeless style. Our Demi Couture offer features solely handcrafted garments both for distinctive everyday wear with a touch of minimalism, and one-of-a-kind apparel of a more striking design for special occasions.
Mummymoon is based in Northern Europe, Lithuania. All their clothes are made in their small but beautiful country. The brand is positioned as demi-couture brand and all details are very important, as well as the use of the highest quality of fabrics.
Mummymoon clothes are dedicated to children from 6 month till 14 years old.