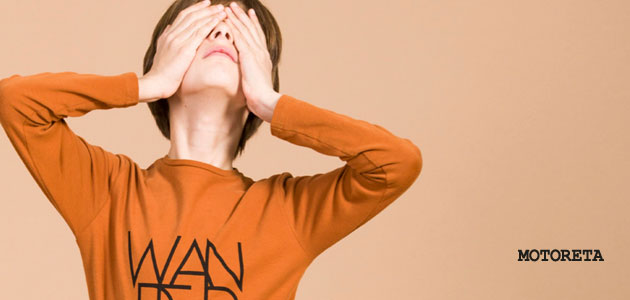 Wanderlust.
Def. The wish to travel far away
and to many different places.
Take your backpack it's time to explore the world. Listen to that inner voice that is telling you to get outside and to live new adventures. Discover unknown places in your neighborhood, or get to know new people from different cultures. Start a journey, far away or just around the corner. Keep your eyes open and rediscover yourself! That has been the spirit behind Motoretas new Autumn Winter 19|20 collection.
They have escaped from the daily routine to design an exciting new collection that brings reinvented patterns, prints, textures and garments that will surprise you. They have taken some friends with them, like the collaboration with the illustrator Pablo J. Rodríguez "Little". Also they have learned a lot along the way and hope you will enjoy the journey with us! This is Motoreta's Wanderlust.
For wholesale information please get in touch by e-mail to info@rhubarbrepublik.com