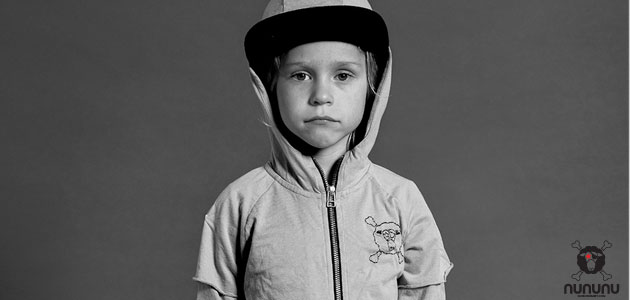 We are happy to introduce you to the new NUNUNU SS19 collection filled with new styles, prints and mostly COLOR! The new summer collection is without a doubt the most colorful yet and we hope you enjoy working with it as much as we did.
Make sure to check out the new sneaker styles, an outcome of a new collaboration they have made with the all-time favorite Australian brand, Volley. Also notice the larger resort range including more swim and beachwear as well as great new sliders perfect for a day in the sun.
THIS SEASONS THEME:
Nununu's ongoing exploration of basic, raw forms of shapes continues this season expanding even further their designers' infatuation with almost unripe shapes like circles, numbers and an almost childlike perception of the human skull and face. Continuing their work with artist Shay Id Alony, designer duo Iris & Tali explore the season's concept with the sketch skull print drawn in a chalk format, give the human eye a tribal interpretation and even add a never ending feel to the circle print.
COLORS:
So much colour in the air and "deep purple" is the newest addition to their pallet. It's created from a new type of dye* which thickens the colour and gives it depths, hence deep purple! To add some edge meet "iron", a very dark shade of grey alongside "stone washed grey" and "stone washed cement". Please note that all styles appearing in the last two colours are made from a vintage cotton and go through a stone wash process for a vintage kind of vibe. LAST but not least – they have their surprise new colour collaborations of red/hot pink and green/blue. oh, yes they did!
Being the nununu that they are – blacks, whites, greys and powder pink are always around.
​
NOTE: They would like to remind you that due to the fact that their dye technique is quite unique, each dyed item will not look the same as the other nor will it have the same colour shade in many cases, a fact that gives each item an almost "one-of-a kind" flare.
NUNUNU+VOLLEY:
NUNUNU is also excited to tell you about their latest collaboration, this time with iconic Australian brand – Volley. Together with the Volley team, they have chosen three favourite styles and gave them the NUNUNU interpretation. The mini collection has one low cut solid black style and two high tops – one with an all over mini skull print and another black leather pair.
RESORT:
Due to popular demand, their resort collection keeps growing and growing. This season offers new swimsuit styles, more rash guard options and a larger variation of beachwear and their personal favourites – the new awesome sliders in star or skull print! The new sliders are a great addition to the resort collection, they are Italian made and are cool as hell.
For more information on how to become a nununu retailer, please get in touch by e-mail at info@rhubarbrepublik.com